Every now and then, the students need to take some time off to recharge their batteries and spend meaningful time with their loved ones. That way, we make sure that they are well-rested and ready for new challenges when they come back from the break!

We had a most interesting week as we prepared to send off students on Spring Break. As the excitement grew among students, Allison Academy set them some really special tasks that put their creativity, problem-solving skills, and their amazing sense of community and friendship at the forefront.
The results were fabulous, and everyone had some great fun being brainiacs, getting creative, hanging out, and bonding with their classmates.
Have a look at how we spent the last week before we headed off to Spring Break!
Allison's brainiacs going strong
We made sure to train our brains in a friendly trivia competition. This brain boost before the week of spring breaks kept students engaged and eager to show off what they learned! Students faced off against each other in teams, and thereafter as individual players. All grade groups had the opportunity to participate in this event, alternating classes in our cafetorium. Even some of our teachers could not resist themselves and join in on the challenge.
As for the benefits of flexing knowledge and thinking skills, trivia has been proven to train various parts of the brain, especially the frontal cortex. When you answer questions and learn new facts, you also improve your cognitive skills.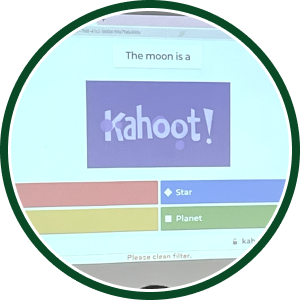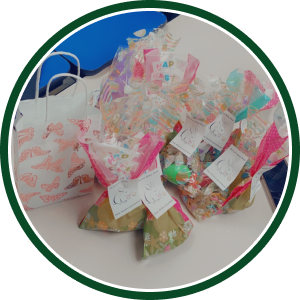 Sweets and goodies before the break
The student government also helped give our students a warm spring-break send-off by preparing small bags of treats and goodies for our entire student body. These students take pride in our school community, and their leadership is portrayed by their constant efforts to keep Allison Academy such an enjoyable learning environment.
Seniors looking fresh in new jackets
Our seniors got yet another reminder of their quickly approaching graduation when the senior jackets arrived. Students designed the jackets as a class early on in the school year, choosing the design, colors, and slogan on the back. The jackets having arrived, seniors wore them proudly each day, representing our school and their graduating class. This pivotal moment for these students will not easily be forgotten, and the jackets will bring back memories of their time at Allison Academy for a lifetime.