Accreditation is the recognition from an accrediting agency that an institution maintains a certain level of educational standards. Allison Academy is a recognized, accredited school located in North Miami Beach. It is accredited by five different accrediting agencies. It prepares students for any program, all types of fields of study in any department and institutions of higher learning in the United States and abroad that have higher education accreditation. These include areas of study in Mathematics, Science, Technology as well as the Humanities.
Keeping in mind that students need knowledge which is broad and usable, and covers standards across the curriculum has become imperative in modern accredited institutions and companies. This is the very reason why our ultimate goal is to provide and foster full intellectual, emotional, social, ethical and physical growth of a student, in harmony with their abilities, needs and interests.
Allison Academy has several accreditations: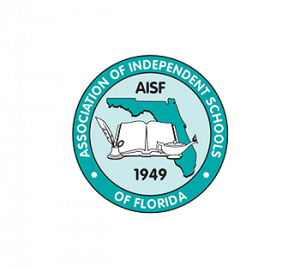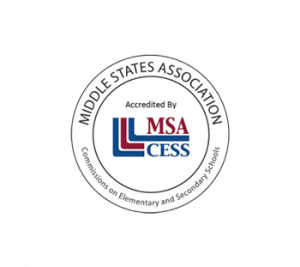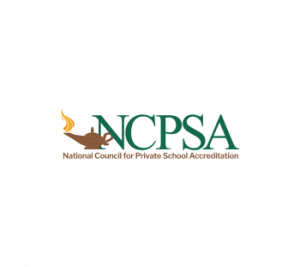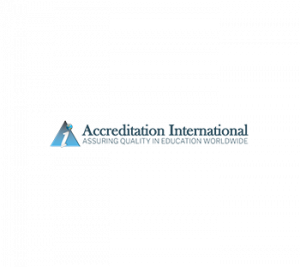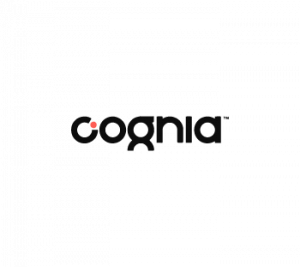 On our behalf, we keep refreshing the curriculum by introducing new teaching resources, designing new skill courses for students and providing opportunities for teachers to develop professionally.