The new year is just around the corner; at Allison Academy, the holiday spirit has been in full swing for quite a while already!

It seems like the holidays have been going on simultaneously with the academic progress at our school, because our students simply manage to have fun and do their best by the means of being hard-working, creative, and ambitious. This week, they definitely gave their best, celebrated, and reflected on some important academic milestones that are approaching.
Check out what we did this week at Allison Academy!
Allison athletes stepping into the fire
At Allison Academy, we pay a lot of attention to maintaining a sports spirit and athletic excellence among our students! Our basketball team is a great pride of ours and an important example of just how ambitious and hardworking our students are.
After months of rigorous training, our athletes suited up for the first basketball game of the season. Although tensions were high, the athletes gave an amazing performance and, most importantly, had a lot of fun. Our students showed teamwork and an unquenchable desire to win.
We were proud to see Allison Academy colors on the court!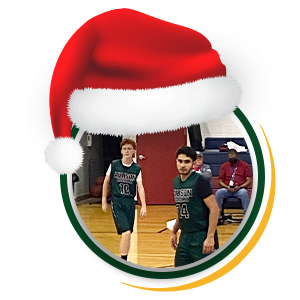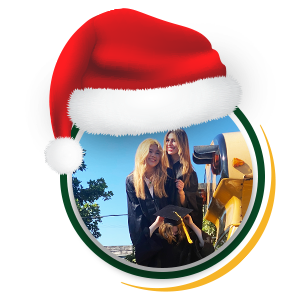 Senior portraits shoot: celebrating growing up
Being a senior and approaching the end of one's time in a school is always simultaneously filled with nerves and excitement. Allison Academy's oldest students had their Photo Day this week, which was also a time for contemplating the next stage of their lives.
Students prepared to have their photo taken for our yearbook, which will be published at the end of the academic year. Picture Day was most significant for our graduating seniors, who had their first chance to wear their ceremonial caps and gowns. These students had the most fun – fixing each other's hair, caps, and bowties, but most importantly, taking pictures as a senior class and creating lifelong memories.
The cap and gown pictures also served as a reminder that graduation day is rapidly approaching, and maintaining high academic standards and goals is extremely important during these times. Students reflected on their future career plans and becoming independent adults.
A Winter Dance tale
After much excitement and anticipation, the day finally arrived for the Holiday Dance. This was an exciting opportunity for our students to dress up, show off their best looks and dance the night away while having incredible fun with their friends!
Students looked dashing dressed to impress. The event was enjoyed by all in attendance – students, parents, and faculty alike. Everyone had an opportunity to showcase their dance moves and listen to their favorite tracks as Mr. Milner DJed and ensured to play everyone's song requests.
The atmosphere was that of a winter wonderland with lights flashing, snowflakes falling, and stars shining in the distance. In addition to dancing, students had a great time in the photo booth, using props and being silly. The dance was a raging success and we are pretty sure that there was not a single attendee who missed out on fun and dazzling winter fairytale vibes!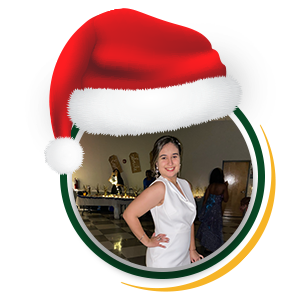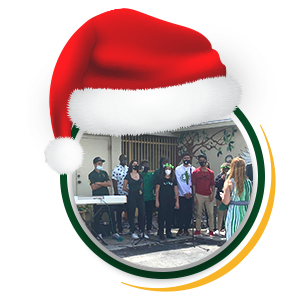 Impressive music show on school grounds
We love to hear (and see!) some cool music in our school!
Allison Academy's Chorus and Band performed some fun tunes for the school staff and their friends. They practice music so much that when we get a chance to see them play live, they always surprise us with how harmonized their playing and singing is!
Everyone who attended the gig enjoyed the show so much and gave the performers a well-deserved round of applause.
Keep up with Allison Academy news until next week!